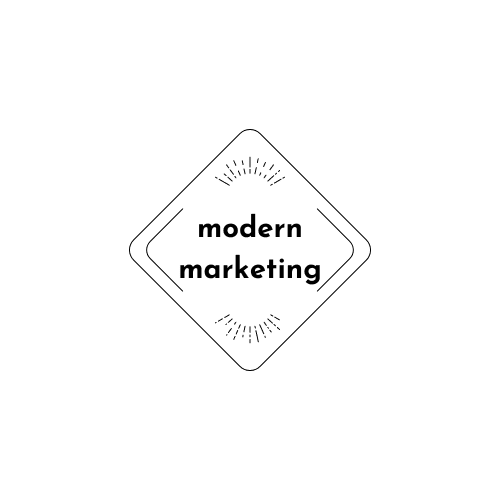 Modern Marketing
Bringing Your Business Into 21st Century Infrastructure
Are you Ready
To Level Up Your Business?
Our Guarantee
To Help You Level Up The Most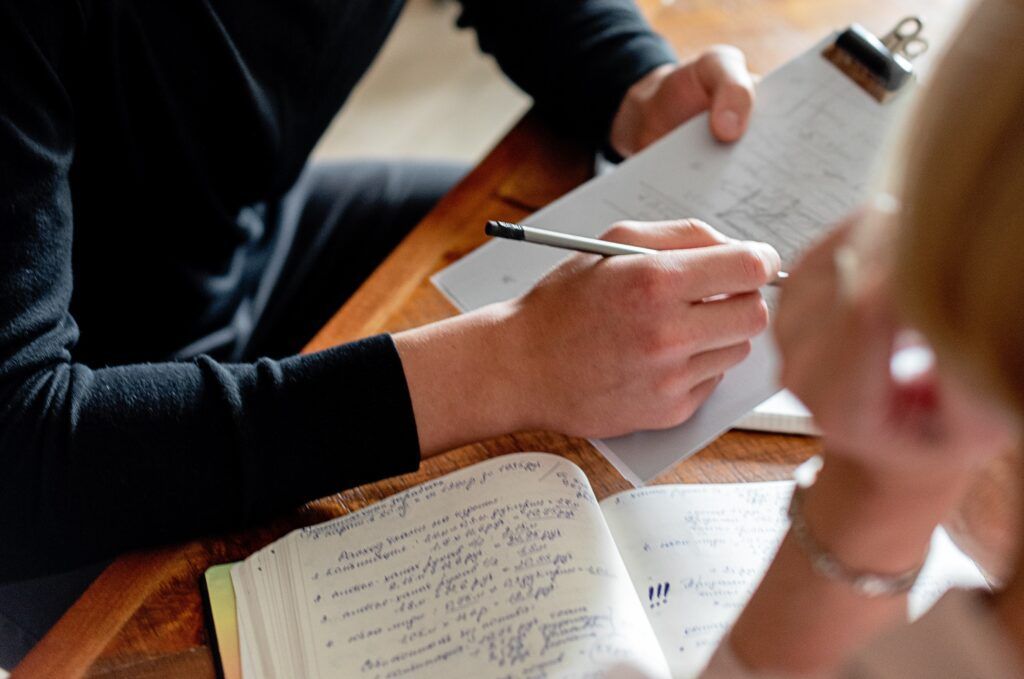 First we'll catalog your current assets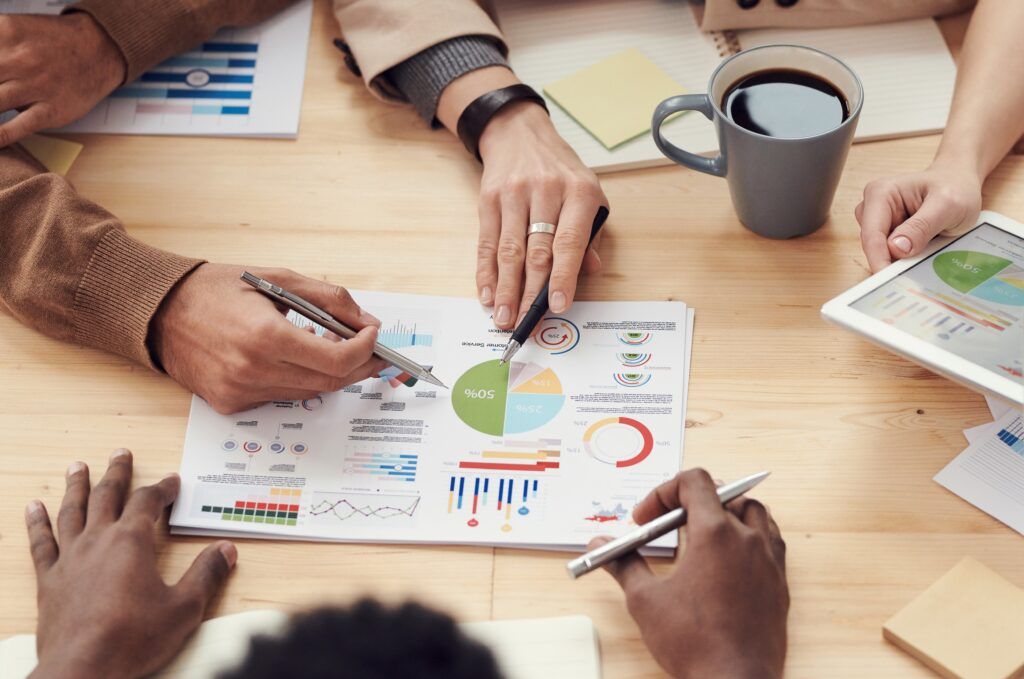 Discuss goals and formulate plan to meet those goals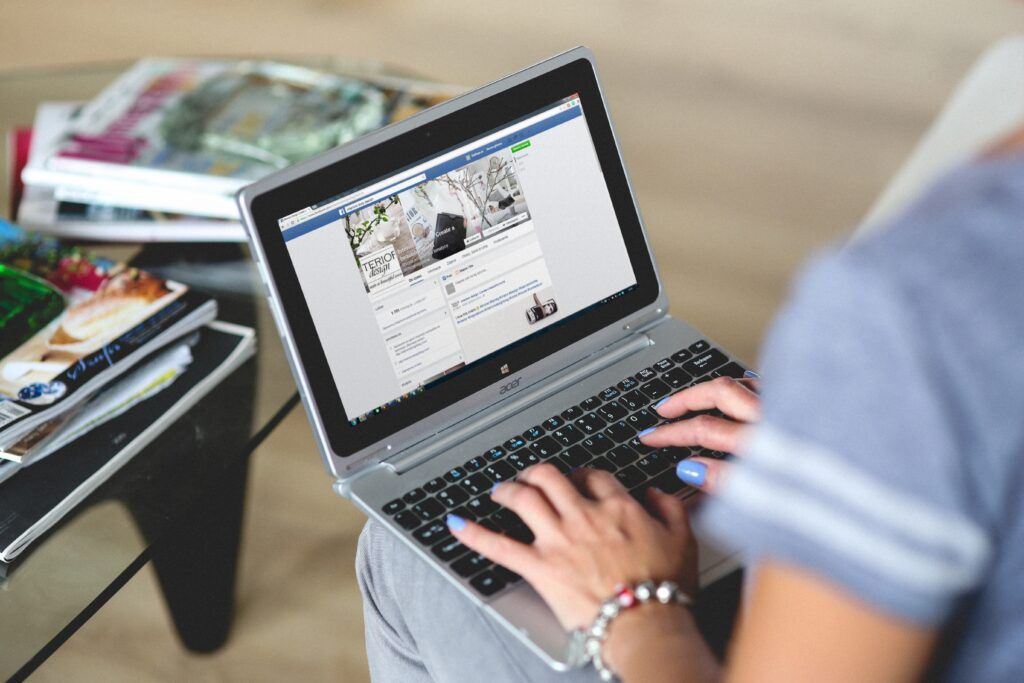 sit back while we Implement new Process
watch sales / booked calls increase
Are you in need of clarity? someone who can help you make your offer irresistible?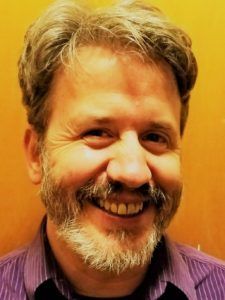 About Johnny
Johnny has studied under the greatest in the industry, and delivers the most up to date techniques. He understands how a leaky sales funnel can lose money for your business. He will help you make your offer irresistible to your ideal customer!
He is a student of digital marketing and is ready to put his knowledge to use in helping you fine tune your sales funnel into a smoothly running machine.
He has worked with multiple sales funnel platforms and is equipped with the skills you need to take your business to the next level.
© 2023 Modern Marketing. All rights reserved.
Bringing Your Business Into 21st Century Infrastructure